Why build a mobile app?
The average customer spends close to 3 hours per day on their mobile devices. More spending is done via mobile devices, and that trend isn't slowing down.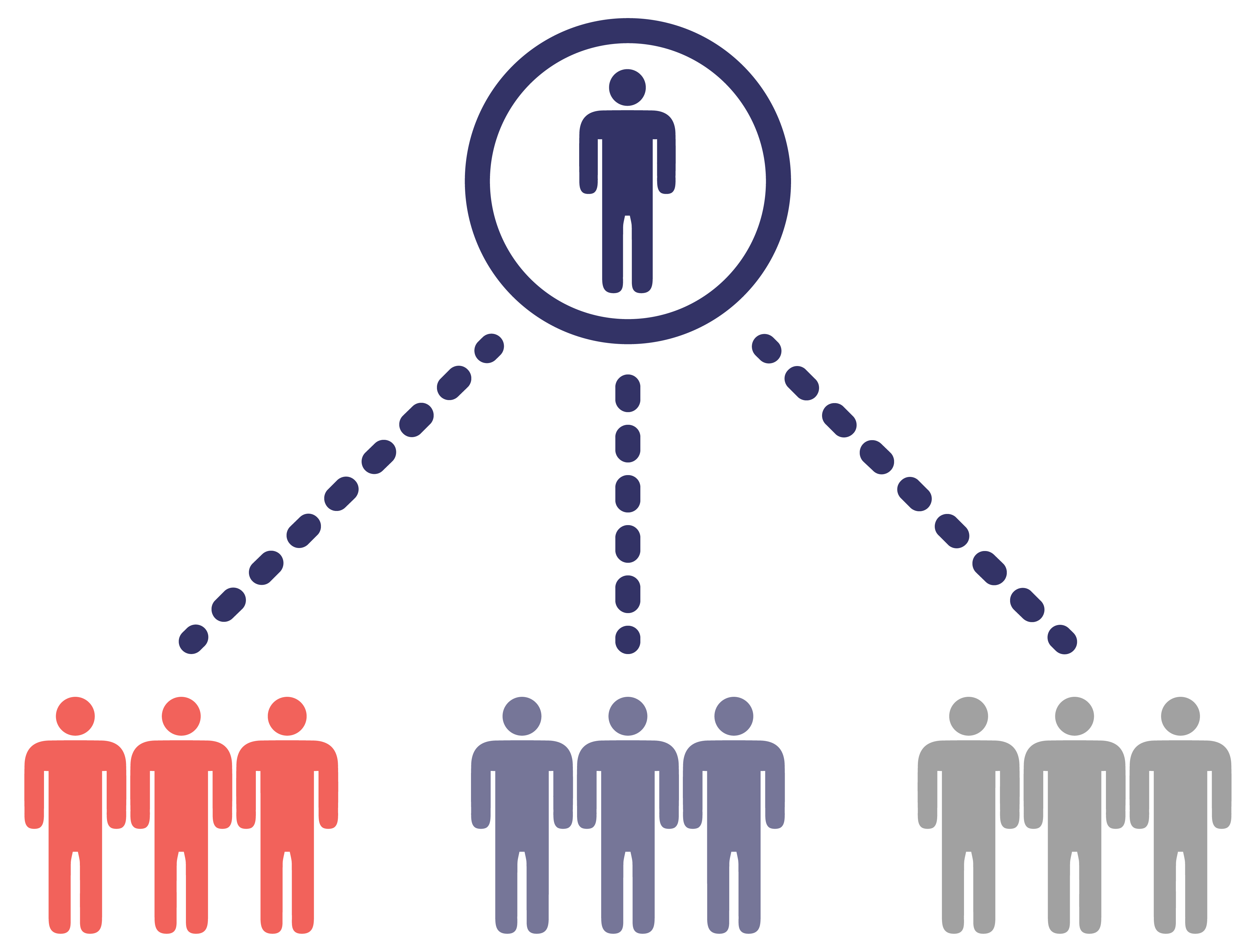 go To them
Don't wait for customers to remember you, increase engagement by reaching out to them.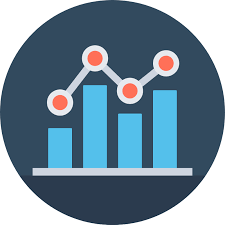 more sales
More relevant traffic means more sales. Track customer usage analytics to prove it.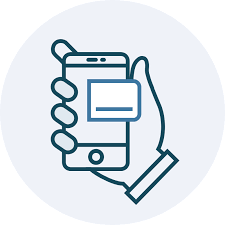 cross-platform
We offer apps developed for both Apple iOS (iPhone & iPad) and Android stores.

Get your mobile app today.
Features
We offer competitive rates for android and apple platforms.

REAL TIME PUSH NOTIFICATIONS

APPLE IPHONE & IPAD

ANDROID PHONE & TABLET

Have more questions?
Feel free to reach out to us!